Participation is Now Open for the
2017 MBL Nonprofit Salary Survey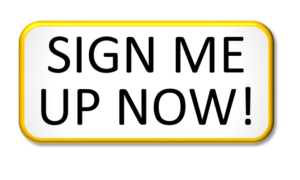 Now is your golden opportunity to join other nonprofit organizations in your community; the 2017 MBL Nonprofit Salary Survey is now open for participation! Your participation greatly contributes to the overall survey integrity, providing you, and organizations like yours, with timely, valuable pay & benefits data.
Participation is Free and all participants receive a complimentary Executive Summary
Discounts for "First Time" and "Early Submission" participants
Benchmark data covers pay data for over 130 positions
2017 survey participants receive a 40% discount on the purchase of the 2017 Nonprofit Salary Survey results. To register to participate in this survey, please complete the form below. MBL Group will email the designated individual in your organization, the survey input form.
Effective date of survey data: December 1, 2016
Early Participation Deadline: January 13, 2017
Survey Deadline: February 24, 2017
Publication date of survey data: April 2017
Thank you. We look forward to hearing from you.